HELLOOOO!
Today I wanted to di

scuss:
~Jocelyn Fray TV Show casting
~An Ember in the Ashes #2
~Veronica Rossi's new book, Riders' cover
So let's start! So much to talk about, so little space? Room? Idk.
ABC Family has casted Clary's mother, Jocelyn Fray, and she is omfg PERFECT. <3 I can't even.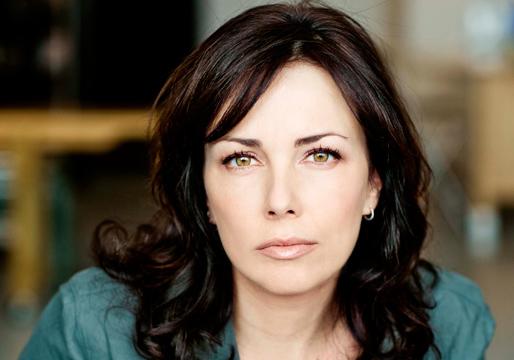 I think if they dye her hair a bit more red, she's going to be perfect.
Her name is Maxin Roy, btws.
Some Quick Facts:
Comment your opinions down below too!
SABAA TAHIR IS WRITING AN EMBER IN THE ASHES BOOK 2!!!!!
When I saw this on Goodreads and Twitter and Tumblr and EVERYWHERE, I literally screamed.
LOOK AT THIS GORGEOUS ISH:
Actually, I think we should all be VERY proud. We fandom family have convinced Penguin to write another book. That's a pretty good accomplishment. *pats back*
I can't WAIT to see the cover, and especially when more info comes out. Also, be sure to look out for my An Ember in the Ashes book review, coming soon! (more like 5 days XD)
FINALLY, last but certainly not least:
The Riders novel by Veronica Rossi has a cover. It's absolutely amazing. You all know I'm a big fan of Veronica Rossi, so when I hear she's writing FOUR books in this series:
Anyways, here's the GORGEOUS cover: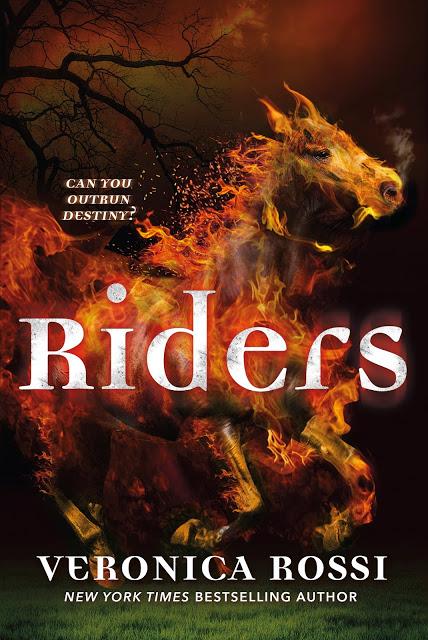 omfg it's amazing and the fire is just amazing and SQUEALLINGGGGGGGGGGGGGGGG!!!

For eighteen-year-old Gideon Blake, nothing but death can keep him from achieving his goal of becoming a U.S. Army Ranger. As it turns out, it does.
Recovering from the accident that most definitely killed him, Gideon finds himself with strange new powers and a bizarre cuff he can't remove. His death has brought to life his real destiny. He has become War, one of the legendary four horsemen of the apocalypse.
Over the coming weeks, he and the other horsemen—Conquest, Famine and Death—are brought together by a beautiful but frustratingly secretive girl to help save humanity from an ancient evil on the emergence.
They fail.
Now—bound, bloodied, and drugged—Gideon is interrogated by the authorities about his role in a battle that has become an international incident. If he stands any chance of saving his friends and the girl he's fallen for—not to mention all of humankind—he needs to convince the skeptical government officials the world is in imminent danger.
But will anyone believe him?
I think it's like a fantasy, and I just can't wait!!
~Beatrice