HI GUYS! :)
In March, I read a total of 15 books and one reread (Champion) which I think is pretty good! :)
Here are the books I've read: If I can get the formatting right:
If you click the titles of some of the books, you can see the review I did! :)
First up, I have these four books: Only the Good Spy Young by Ally Carter, The Slaves of Socorro by John Flanagan,
Out of Sight, Out of Time by Ally Carter and Shatter Me by Tahereh Mafi.
The next row, I have United We Spy by Ally Carter, Never Fade by Alexandra Bracken, The Winner's Curse by Marie Rutkoski, and Unravel Me by Tahereh Mafi.
The third row, I read Under the Never Sky by Veronica Rossi, Where She Went by Gayle Forman, Ignite Me by Tahereh Mafi, and Through the Ever Night by Veronica Rossi.
The final row, there is Unite Me by Tahereh Mafi, The Burning Sky by Sherry Thomas, The Archived by Victoria Schwab, and Champion by Marie Lu.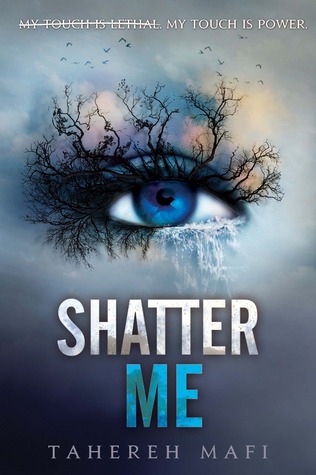 APRIL TBR:
~The Girl of Fire and Thrones by Rae Carson
~Daughter of Smoke and Bone by Laini Taylor
~Graceling by Kristin Cashore
~In the Afterlight by Alexandra Bracken
~The Iron King (reread) by Julie Kagawa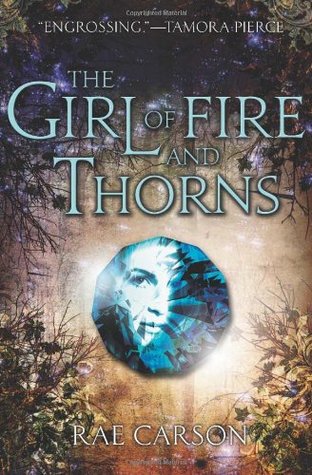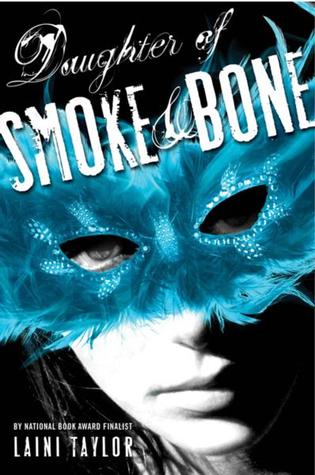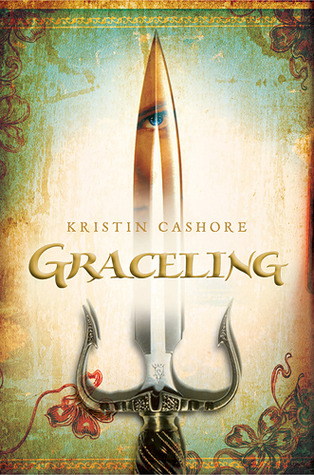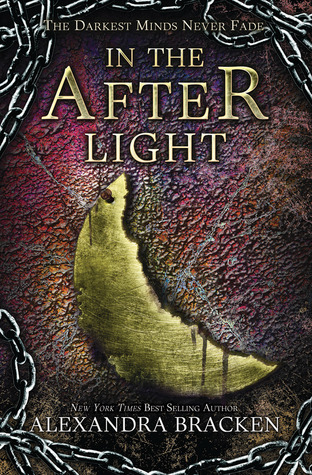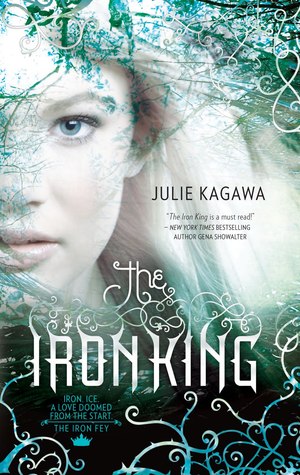 SO GUYS!
I think that's it! Hope you guys enjoyed! :)
~Beatrice